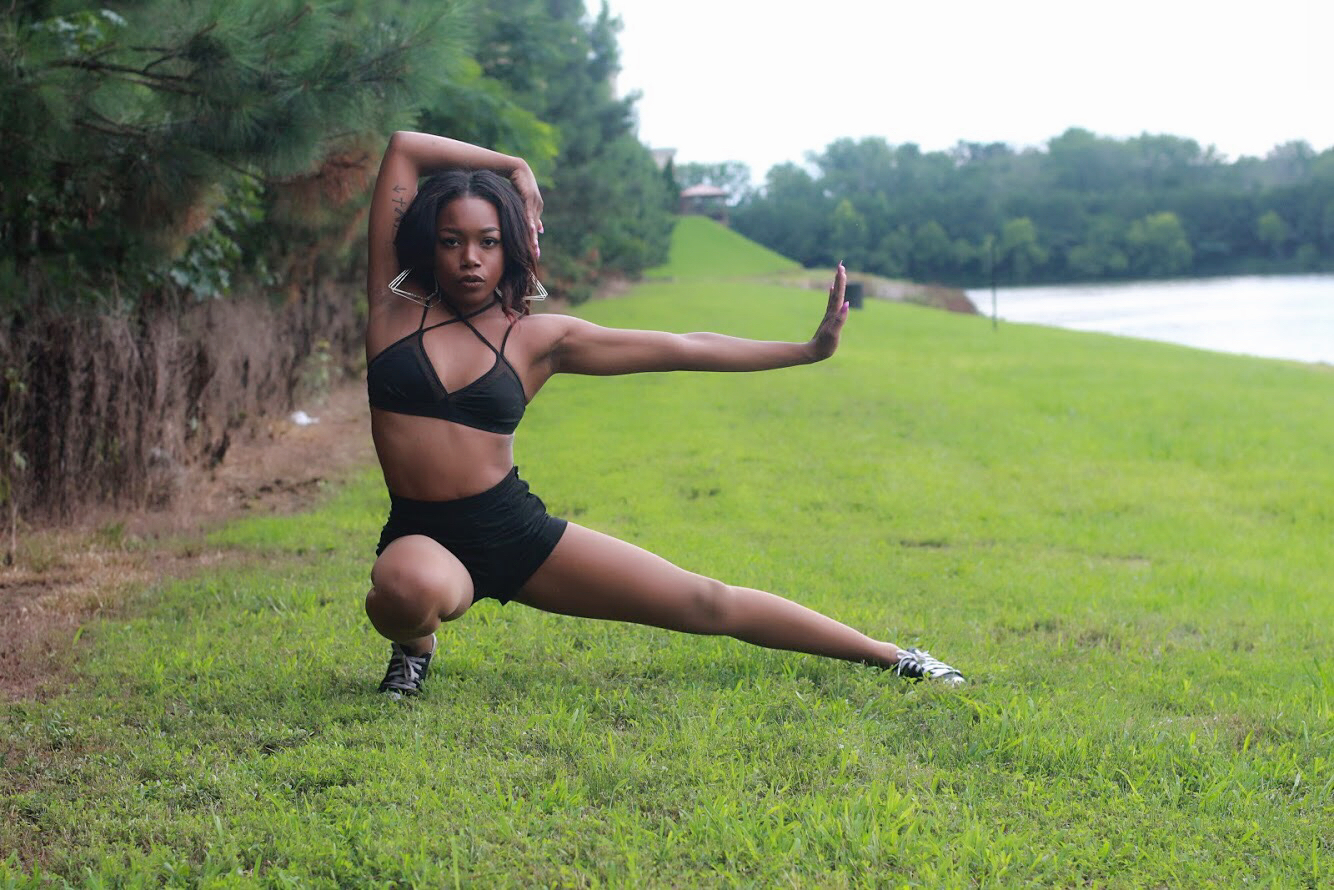 LaNysia Harrison
La'Nysia Harrison is a Millennial with a goal to express her passion through the art of Visual Storytelling, using Production, Writing and Dance as the driving force.
She received her BA of Mass Communications in 2015 from Johnson C. Smith University and shortly after relocated to Atlanta, GA. There she began working as a professional dancer and content creator for other industry professionals. Using her education and hands on experience in the following fields: video production, event production, editing, directing, graphic design, marketing, public relations, writing and dance she has been able to assist many brands and companies gain and maintain success.
She is looking to use the business and leadership skills collected to work hand in hand with the creative skills already possessed in order to make a change.
Forever Single Girl
Forever Single Girl Chronicles was started not to be Anti-relationship, but to remind oneself to be Pro Love. #FSGC is a pledge one must take in order to be the best version of them-self; it is a lifestyle one must follow daily. The benefits of being a Forever Single Girl include an improve of self awareness, self esteem, self confidence, self worth and self love. So YES! In order to be a Forever Single Girl you have to be SELFISH! Not in a way where you're self-centered, but in a way where you pledge to work on you, not anyone else and see what benefits come out of it.